Jeff M. Legato, DVM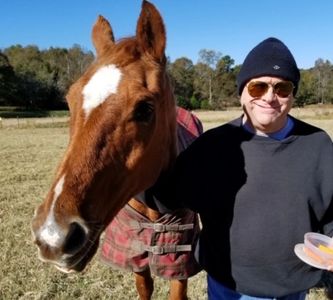 Don't let the accent—or the lack of one—fool you! Dr. Jeff Legato was born in Georgia and grew up in the Athens area. His original degree was in geology, which was kinda-sorta-maybe used while he worked at a research lab for 15 years. During that time, he began riding and showing horses. This led to his decision to switch careers, so he started veterinary school at the (gulp!) age of 40! After graduating from the University of Georgia at Athens in 2005 and doing an internship in Sunset, LA, he was an equine vet in Greenville, NC until 2008. He moved his family back to Georgia in 2009 and spent two years doing relief work until a full-time position opened in Norcross, GA. After seven years he was given the opportunity to have his own practice close to home, and he's now happy to be the owner of Sycamore Veterinary Services, where he is a USDA-accredited veterinarian offering small animal, livestock and equine veterinary care. Dr. Legato has a daughter (Stefanie) and a granddaughter (Heidi), as well as two cats named Odin and Luna and one dog, named Dahlia.
Christine Supple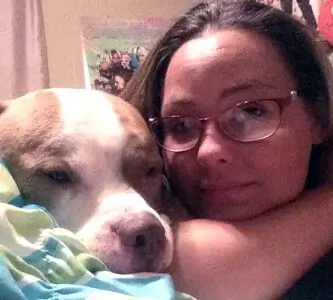 Hospital Manager
Christine became an animal lover with the adoption of her first dog 13 years ago and went on to volunteer with a pit bull rescue group in her home state of Connecticut. After spending many years working in the movie cinema business, 3 years ago, she decided to make a career change and move into the veterinary field where she could make difference for animals.
She and her family made the move to Georgia in 2020 and in addition to working at Sycamore, Christine is pursuing an education in Veterinary Medical Management.
When she's not working, Christine enjoys going to fairs, amusement parks, the movies, and restaurants. She also loves spending time with her three dogs: Princess Pop-Tart (who yes, is known for stealing the toaster pastries from lunch bags), Koa, who loves water and stealing treats from Princess, and Handsome Rob, who she rescused in January 2022.
Kristy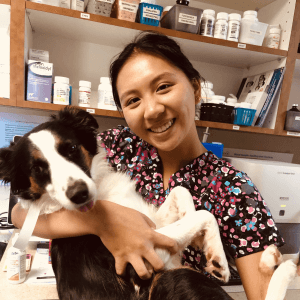 Technician Assistant/Receptionist
Kristy joined us in July 2022 and is currently enrolled at the University of Georgia. She has loved animals since she was a teenager and has a beta fish named Gubler. In her free time, she enjoys hanging out with friends, cooking, and being a member of the UGA club tennis team.
Reagan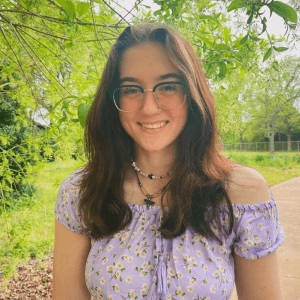 Technician Assistant
Reagan, who has wanted to be a Vet since she was four years old, joined us in March 2022. She is currently looking at going to school to become an RVT soon. She has 2 guinea pigs, Blanche & Sophia; 1 hamster, Esme; 6 dogs, Bonnie, Clyde, Estelle, Walter, Janie, and Winston; and 20 cats, Zelda, Salem, Rose, Arlo, Be'er, Ollie, Cowgirl, Luna, Nova, Appa, Jax, Binx, Finn, Atlas, Cleo, Sunny, Charlie, Callie, Domino, and Snickers, all who she has rescued. In her free time, she enjoys powerlifting and hanging out with her animals.
Hannah

Full Name – Hannah Marie Ford Gender/Pronoun – Female, She/Her Job Position- Veterinary Technician Assistant College- I am currently enrolled in an online program called Ashworth college to get my Veterinarian Technician degree. Start date at SVS- 07/11/2023 I realized I loved animals and caring for them at a very young age. When I was growing up, we had a bunch of small animals, plus a few goats and for as long as I can remember one of my favorite things to do was sit and play with the animals. Pets- I have a 6-year-old Blue Nose Pitbull named Dexter, a 7-year-old Maine Coone mix cat named Hector, and a recently adopted long haired gray tabby named Jax who is 2 years old. They are all very laid back and love just lounging around on the couch with our family. They are all very spoiled! Hobbies- During my free time, I spend time with my family. I have a two-year-old Daughter and a 4-month-old son. We spend most weekends seeing family and friends. We enjoy going to the lake and having cookouts during the summertime. My hobbies include cooking and bowling, or hanging out with loved ones.
Eric

I graduated UGA with a bachelors in Biology in May 2023. Currently I am building my experience up to apply for UGA Vet School. My passion is wildlife and exotics which will be my main focus in Vet School. I currently own a cat, reticulated python and Blue tongue skink.
Ansley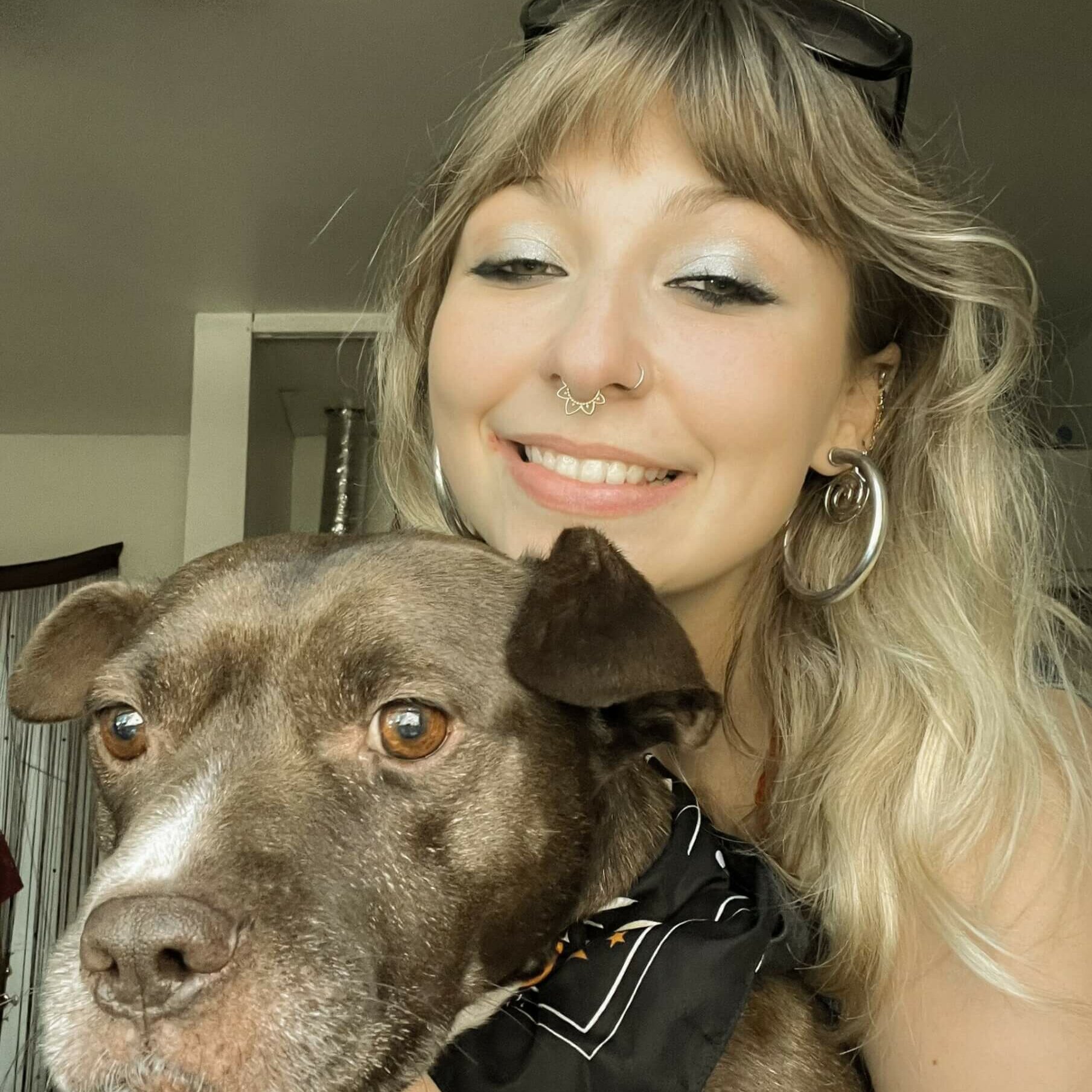 Ansley is a current student at UGA studying for a major in avian biology on the pre-vet track. She enjoys working with all animals but especially loves birds. Ansley has 2 pets; a Pitbull named Brick and a bearded dragon named Buford. In her free time, she loves to practice guitar, play with her pets, draw, and spend time with her friends  
Kalynn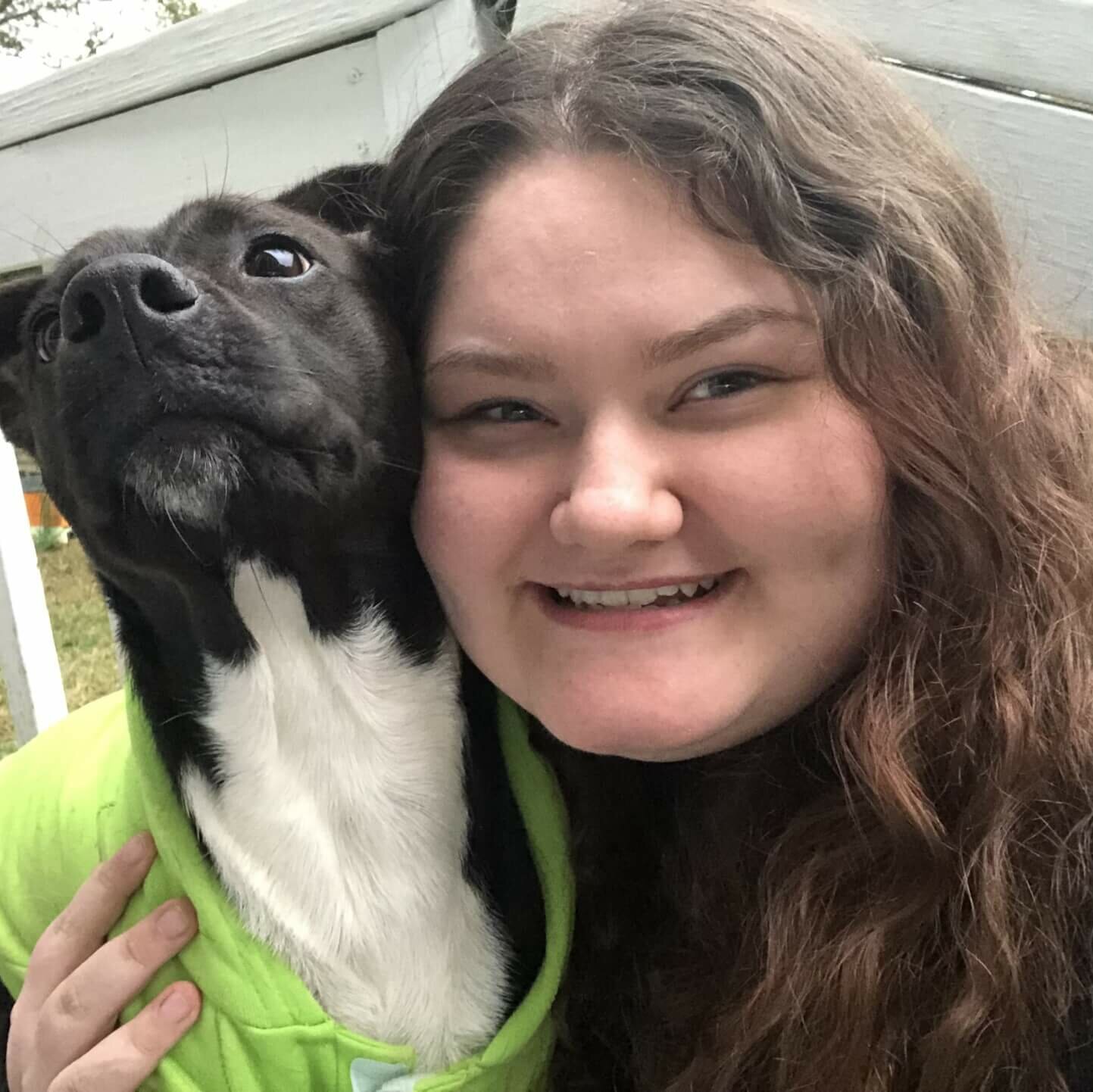 My name is Kalynn and I am currently the receptionist at Sycamore Vets. I realized my love for animals as a young kid. I currently own 3 cats; Sirius is a 3-year-old DSH tabby, Vega is also a 3-year-old DHS and Ravioli who is 10-month-old Tortie. In my free time I enjoy Reading, swimming and spending time with my family and friends. 
Shelby

Shelby is an all-around animal lover.  She always puts animals before herself.  Eager to learn more she is in the process of being a register veterinary technician (RVT) to expand and to help animals more. Born and raised in GA she has worked in the vet field for over 3 years! You can count on the care of your fur babies in her hands.