DOG and CAT MEDICINE and SURGERY
Sycamore Veterinary Services is a comprehensive general veterinary practice serving the community with excellent healthcare for the companion dog, cat or horse.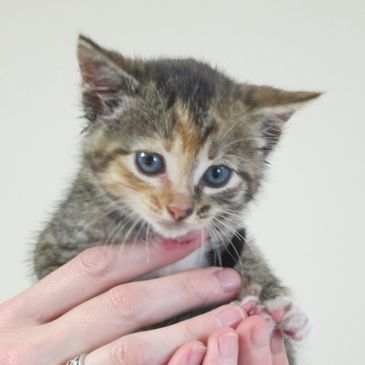 We will assist owners in making informed decisions regarding preventative medicine and in the treatment of medical, surgical and behavioral problems.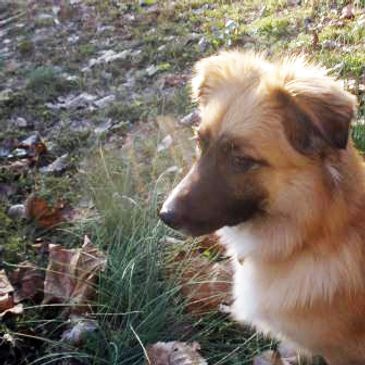 We offer compassionate care and support for our patients and their families.