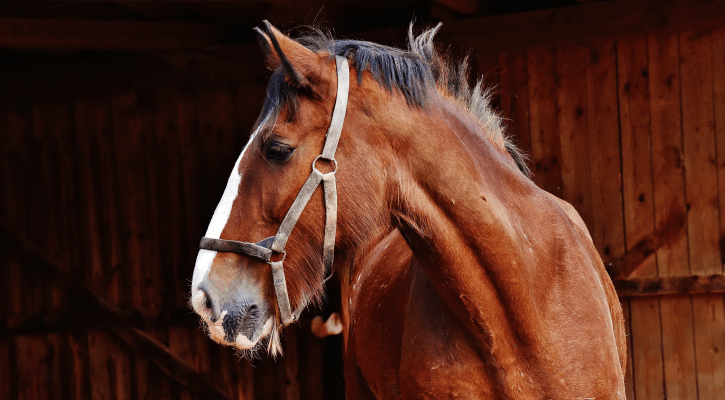 Sycamore Veterinary Services provides skilled and experienced veterinary care for horses. Your animal's health and comfort are our priority, and our USDA-accredited veterinarian offers the following services:
Coggins
Rodeo stock, performance horses and other equines traveling to the U.S. need Coggins testing for Equine Infectious Anemia (EIA) and export documents. Many competitions, sales and events also require a current negative Coggins as the disease is spread through the blood of infected animals by biting insects who then carry the disease from horse to horse. We can perform this testing and provide the necessary export documentation.
Health Certificates
Our USDA-accredited veterinarian can provide the certificates and health documentation needed for travel, transport and sale.
Surgical Castration
In addition to being the safest and most humane method of castration, the surgical option gives you the assurance that both testicles were removed completely. Our veterinarian will ensure that your animal is well cared for throughout the procedure and provide post-operative monitoring and care instruction as needed.
Vaccines
We offer vaccinations including the 5-in-1 to protect your horse against Eastern and Western Equine Encephalomyelitis, rabies, tetanus, and West Nile virus.
Fecals / Deworming
Egg counts, testing and routine deworming.
Basic colic
Diagnosis and treatment, including sedation when necessary, rectal and nasogastric examinations and belly taps.
Wound management
Treatment, diagnosis, cleaning, bandaging and management of external wounds including local anesthesia and administration of antibiotics when necessary.
We use and recommend Platinum Performance Nutrition Supplements for horses. Their products include Wellness and Daily Foundation Formulas as well as colic supplements, and customized Platinum Paks with vitamins, minerals, antioxidants and more designed specifically for your horse's needs.
Limited Farm Calls Available, Trailer-In's Always Welcome! Please call us for an appointment at (706) 353-2696.