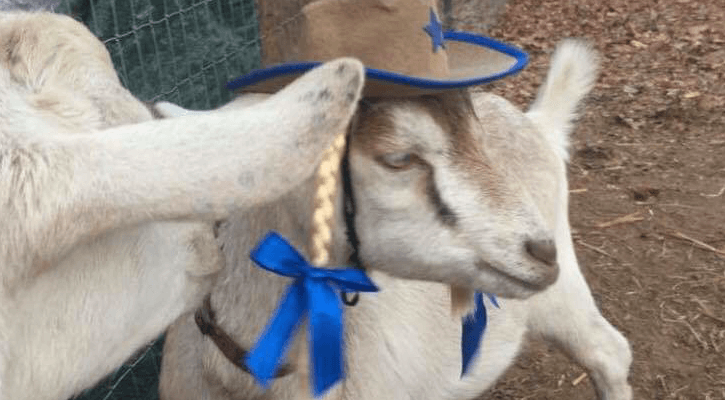 Sycamore Veterinary Services provides veterinary care for farm animals and some livestock, including sheep, pigs, goats and bees. Your animal's health and comfort are our priority, and our USDA-accredited veterinarian offers the following services:
Hoof trimming
Health Certificates – interstate/international travel and transport
Vaccines
McMasters fecals/FAMACHA score
Surgical Castration
Our farm animal/livestock services are currently haul-in only. Please call us for an appointment at (706) 353-2696.
Hive Health Testing
Sycamore Veterinary Services offers complete hive health testing and inspection, including queen checks, pest control and checking for disease. We can also advise on proper beehive management.